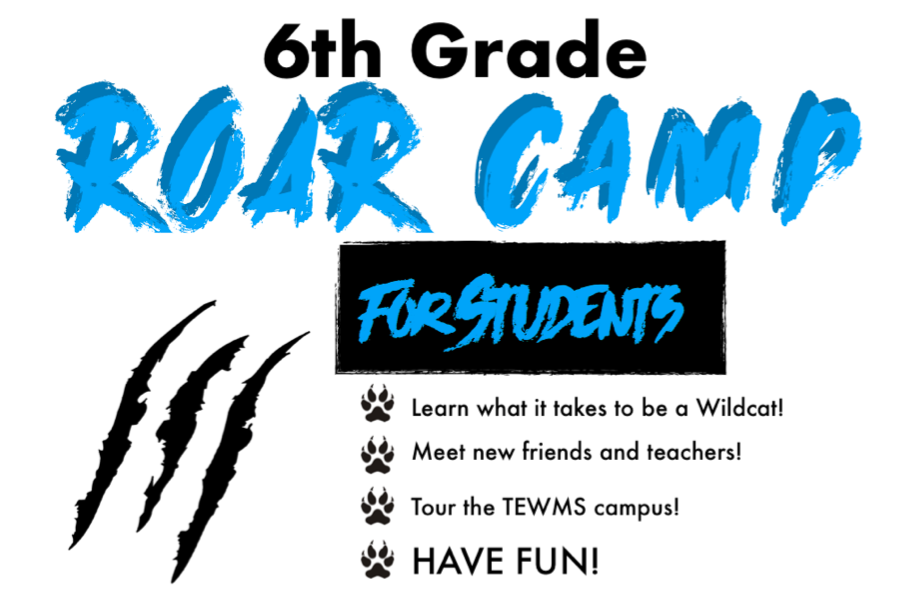 TEWMS ROAR Camp is Thursday, August 2nd from 8-3pm. This awesome experience is designed specifically for our incoming 6th grade Wildcats!  This is a time for students to become accustomed to the campus, staff, and our R.O.A.R.! Wonderful activities such as team building, scavenger hunt and technology resources will all be showcased. There will be a parent information session starting @ 8:15 in the cafeteria. Cost is $25 and includes a TEWMS shirt. Register now by visiting: www.tewms.pasco.k12.fl.us/?p=3154 .   Payment, due by July 19th, can be made by cash, check, or online through Acron on MyStudent.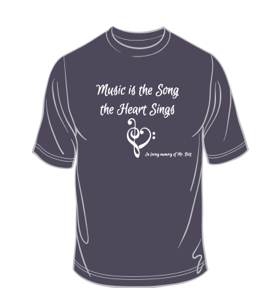 We have created a shirt in memory of Mr. Bolt, our music teacher/behavior specialist.  Above is a photo of the shirt.  The shirt will be navy blue with white lettering.  The cost for the shirt will be $12 for kids and $15 for adults.   The order forms and money are due May 4th.  As a school, we will wear our shirts on Fridays.  Proceeds will benefit the Guy-Bolt family.  There will not be any additional shirts available so please be sure to order by May 4th.  To order click the image above or copy and paste the following link.
Thanks in advance for your support!
http://wces.pasco.k12.fl.us/wp-content/uploads/wces/2018/04/Danshirtorderform-1.pdf
Thought Exchange
Welcome to a conversation about Pasco County Schools.
ThoughtExchange is an online tool we are using to engage in conversation about Pasco County Schools. You'll be asked to respond to the questions (sharing as many ideas as you like) and then have the opportunity to consider and rate ideas shared by others with 1 to 5 stars.
ThoughtExchange keeps your thoughts and stars confidential. You can come back as often as you like to participate and, in fact, we'll ask you to come back to the exchange later to star some of the new ideas shared since you first participated. Please be polite and respectful as you share and rate thoughts. All responses will be reviewed. Thoughts that are rude or hurtful will be removed.
Participation in the exchange will be open until Friday, April 13, 2018.
Click here to participate: http://pascok12fl.thoughtexchange.com/invitation/ 
Kindergarten Registration

Monday, May 7, 2018 is Kindergarten Registration Day. You may come in anytime between 9 a.m.- 3 p.m. to register your student. Please note the following requirements for our new Kindergarten students:
* Child must be 5 years old on or before Sept. 1, 2018
* Child's birth certificate or other proof of birth date
* Social Security Card
*Health examination – HRS Form 3040 dated after 8/13/17
*Certificate of Immunization
* 3 Proof's of residency such as a deed, property tax assessment records or a current lease, current water or electric bill, and one of the following: auto registration, Florida driver's license, Florida ID card, or voter registration.
If you have any questions, please call our main office at 813-794-0100.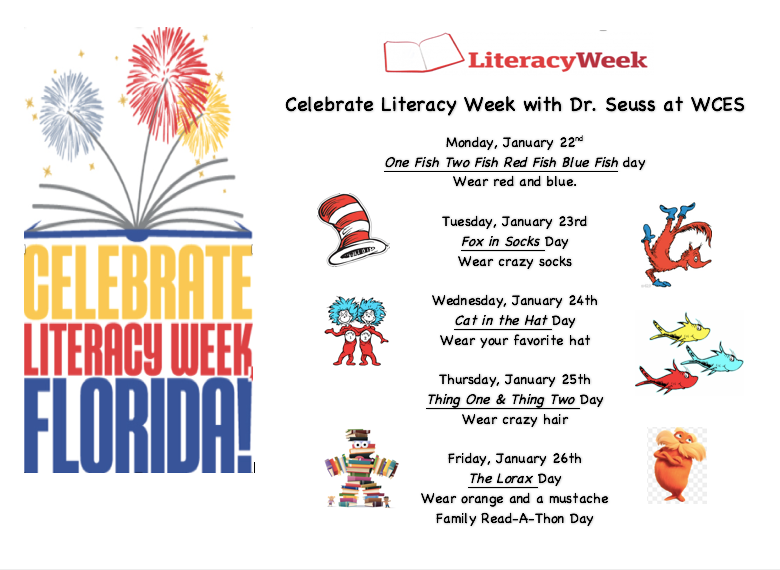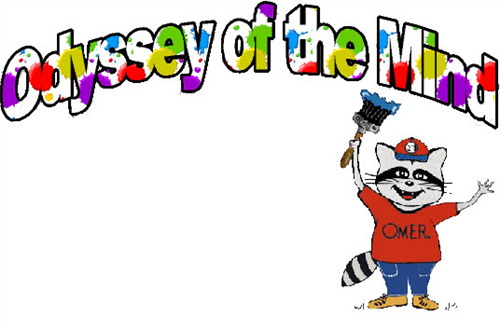 Odyssey of The Mind
WCES Odyssey of the Mind Information Evening
What?                  
Odyssey of the Mind is an international creative problem solving competition
that gives students an opportunity to stretch their minds, work cooperatively
and be part of a team representing WCES at district, state and/or
international competitions!  For more information www.odysseyofthemind.com
When & Where?              
Informational and team forming evening on Monday, September 25th
6-7 p.m. Problem synopses will be distributed. WCES Media Center
Who?                   
Grades K-2 and 3-5 students form teams between 5-7 students and are coached by
approved volunteers. Some problems are theatrical, some are technical and some are both! On
competition day, Saturday, 3/3/18 students present their solutions and compete in a
spontaneous thinking competition at the Pasco County Regional competition. Winning teams
move up to the state competition! K-2 Teams are also invited to compete.
Fee?
$20 per student to cover Team Registration Fees charged by Odyssey of the Mind.
Please email Odyssey of the Mind school coordinators: Veronica Acosta
(vmorenoa@pasco.k12.fl.us) or Janet Heyman (jheyman@pasco.k12.fl.us) should you
have any questions.

Won't you Be the Light?
The loose change we raise helps to make a difference to those in need.  From school supplies, to Thanksgiving dinner, we like to be able to give back to our community and your loose change can help us do just that.  Beginning August 23rd each classroom is collecting change for our Be the Light fund. All proceeds go to local families in need.
Thanks for your support!

MealViewer makes navigating the school breakfast and lunch menus a breeze! Next school year we will be replacing Nutrislice with MealViewer.  Parents can search and favor multiple schools to help keep track of what's being served at each location.  Students can like their favorite meal choices and quickly see when they will be served again.  Allergen icons are easily recognizable to help accommodate those with dietary restrictions. An interactive carb calculator is also available to make eating in the lunch room easy & fun!
Want to know if your school will be open for summer feeding?  Download the app or check out the MealViewer website to find out!  If they are not, the site will help you locate the nearest summer feeding location.  You will also be able to see what delicious meals we will be offering this summer.
Visit http://schools.mealviewer.com/district/pascocounty to select your school(s).