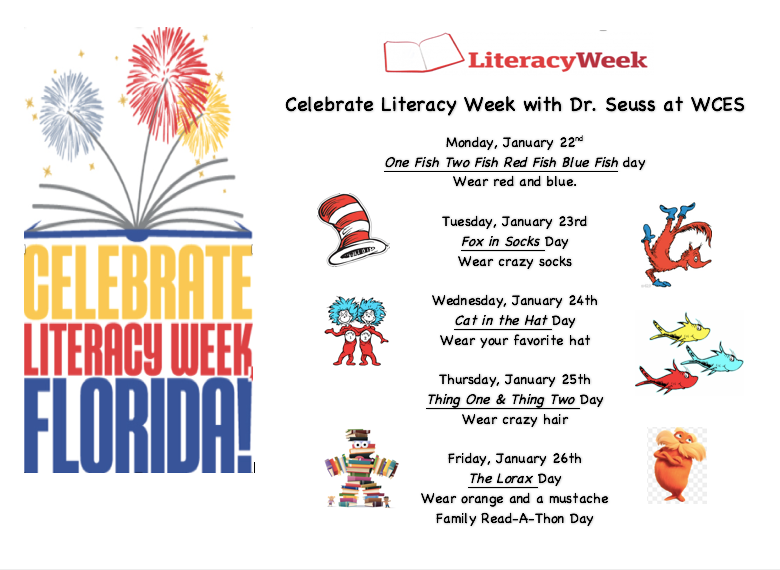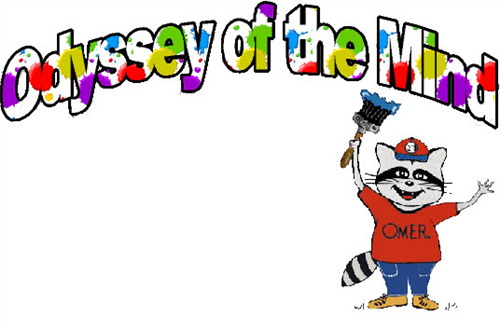 Odyssey of The Mind
WCES Odyssey of the Mind Information Evening
What?                  
Odyssey of the Mind is an international creative problem solving competition
that gives students an opportunity to stretch their minds, work cooperatively
and be part of a team representing WCES at district, state and/or
international competitions!  For more information www.odysseyofthemind.com
When & Where?              
Informational and team forming evening on Monday, September 25th
6-7 p.m. Problem synopses will be distributed. WCES Media Center
Who?                   
Grades K-2 and 3-5 students form teams between 5-7 students and are coached by
approved volunteers. Some problems are theatrical, some are technical and some are both! On
competition day, Saturday, 3/3/18 students present their solutions and compete in a
spontaneous thinking competition at the Pasco County Regional competition. Winning teams
move up to the state competition! K-2 Teams are also invited to compete.
Fee?
$20 per student to cover Team Registration Fees charged by Odyssey of the Mind.
Please email Odyssey of the Mind school coordinators: Veronica Acosta
(vmorenoa@pasco.k12.fl.us) or Janet Heyman (jheyman@pasco.k12.fl.us) should you
have any questions.

Won't you Be the Light?
The loose change we raise helps to make a difference to those in need.  From school supplies, to Thanksgiving dinner, we like to be able to give back to our community and your loose change can help us do just that.  Beginning August 23rd each classroom is collecting change for our Be the Light fund. All proceeds go to local families in need.
Thanks for your support!

MealViewer makes navigating the school breakfast and lunch menus a breeze! Next school year we will be replacing Nutrislice with MealViewer.  Parents can search and favor multiple schools to help keep track of what's being served at each location.  Students can like their favorite meal choices and quickly see when they will be served again.  Allergen icons are easily recognizable to help accommodate those with dietary restrictions. An interactive carb calculator is also available to make eating in the lunch room easy & fun!
Want to know if your school will be open for summer feeding?  Download the app or check out the MealViewer website to find out!  If they are not, the site will help you locate the nearest summer feeding location.  You will also be able to see what delicious meals we will be offering this summer.
Visit http://schools.mealviewer.com/district/pascocounty to select your school(s).