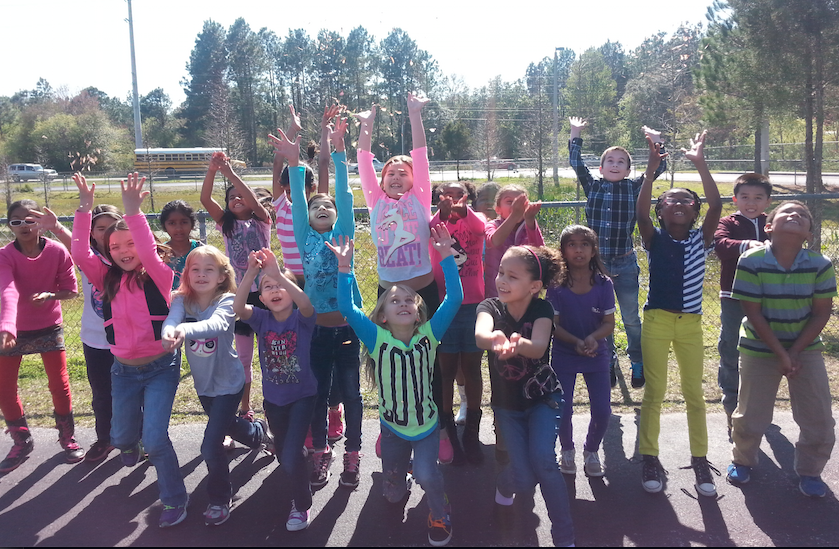 Wesley Chapel Elementary is an amazing school.  From location and community involvement to unique classroom settings and activities, WCES strives to help each student reach their highest potential.
Our campus is located in Wesley Chapel, Florida and is part of the Pasco County School District. The District School Board of Pasco County is System Accredited by AdvancED/Southern Association of Colleges and Schools. Opening in the 2000-2001 school year, WCES is currently home to over 640 students from kindergarten through 5th grade.  A wildcat cub is our mascot and our colors are blue and white. Our cubs grow into young wildcats at Weightman Middle School and on to be the mighty wildcats at Wesley Chapel High School, our friendly neighbors on Wells Road.
The students of Wesley Chapel participate in many school-based activities. We have implemented programs such as Odyssey of the Mind, chorus and Safety Patrol. Our extra events include the Fall Festival, STEM Fair, Intermediate Dances, Book Parade, Movie Nights, Spring Fling, PTA special events, and Parent Evenings for math and reading.  Our staff is always committed to organizing programs that are beneficial for our students and parents.
Our school sets high expectations for our staff and students.  Our school has consistently earned an A grade since our opening as well as being one of the highest scoring schools in the district for FSA reading, math, and science. We have been awarded the Five Star Award for several consecutive years.
WCES has also maintained a positive partnership with the Wesley Chapel Center For The Arts.  This partnership provides our students the privilege of taking walking field trips next door to experience plays and musicals connected to essential elementary academic standards.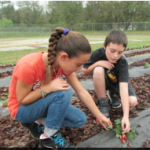 As our curriculum has transitioned into the Florida Standards, the staff of Wesley Chapel is focused on collaboration in Professional Learning Communities to ensure the needs of our students are being met. Our school provides strategic, data-driven professional development for our staff based on school and individual improvement plans.  We actively provide training, coaching, and resources in the Common Core Standards transition to ensure college, career, and life-readiness for all students.  
Students that require specially designed supports are served through an inclusive model. All students receive universal instruction. For some students, they may need supplemental instruction or more intensive instruction and these are provided through a collaborative instructional model.
Self-contained gifted classes are provided for third through fifth grade students.  Our gifted program is top-notch!  The students are encouraged to set high personal goals based on interests, challenged in a friendly environment, and given opportunities unique to the program.  For instance: engaging field trips, special speakers, technology driven lessons, collaborative projects, Morning Miler, Morning Minder, and implementing learning across the curriculum through authentic literature are just a few highlights of the Gifted setting. To learn more about our Gifted program, please contact the school.
There are many more magnificent components of our school that make us unique.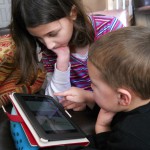 We are currently moving to utilizing technology more frequently within our classrooms on a daily basis. Each grade level has technology close to the classrooms to assist the students with web-based learning.  Also, our students truly enjoy our interactive, hands-on science lab.
Finally, we have many innovative areas created specifically for our school home.  We have many beautiful garden spaces including a butterfly garden. These components and a caring, supportive staff surely help us create a home-like atmosphere at WCES.
Community involvement is important to our school.  Many popular local businesses consistently support WCES and our mission.  WCES works to give back to the community, too.  We are actively involved in Relay For Life, Labor of Love Animal Rescue Community Service Project, providing for our families through our ABC program, Toys For Tots, and our successful Fall and Winter food drives.  As a school family, we are dedicated to keep an active and positive relationship with our community.

The families of WCES students are encouraged to be involved in their child's education. We have a strong, involved PTA and many volunteers who give their time to our children.  Please consider volunteering today.  You do make a difference. 
 As Wesley Chapel Wildcats, we strive to attain success through our mission statement …
The staff, students and families of Wesley Chapel Elementary School will collaboratively strive for a rigorous, engaged learning environment that prepares students for college, career, and life long success.